Share:
Kansas Golf Videos
Subscribe Channel:

Video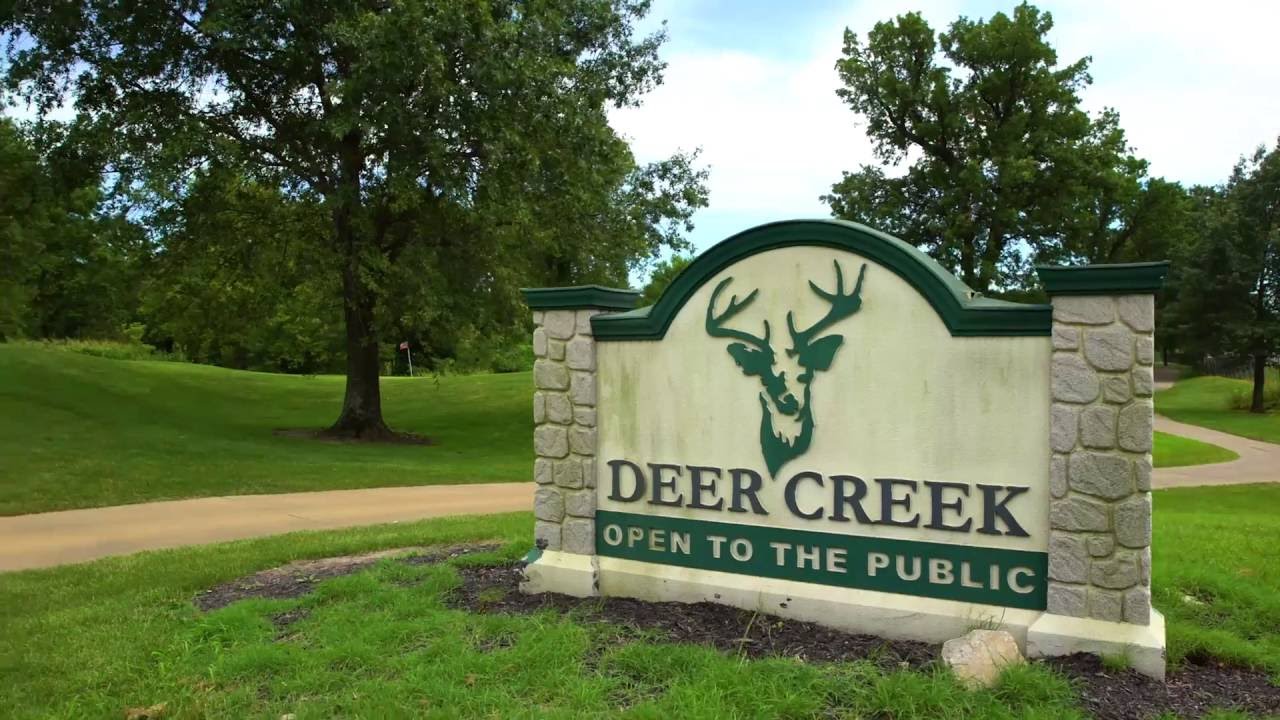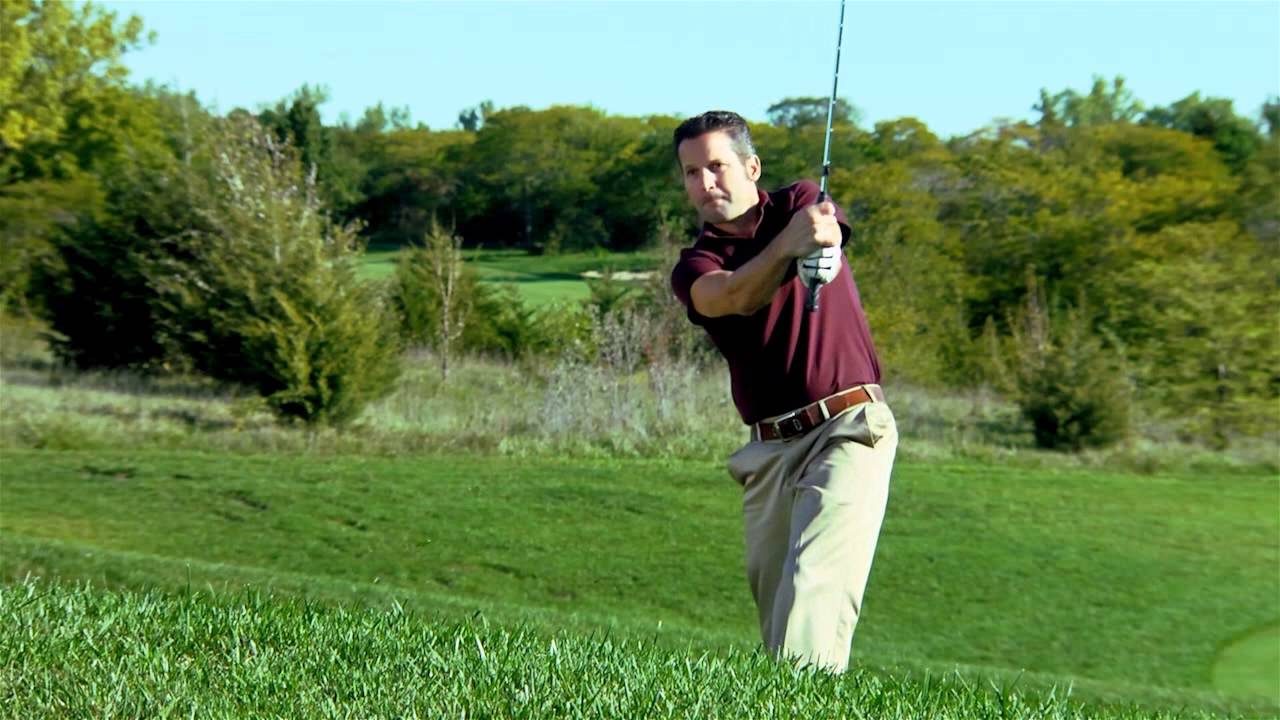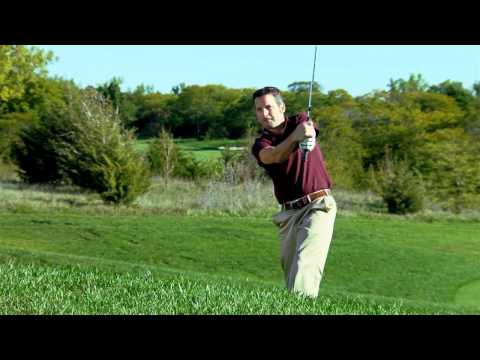 Ryan McGwyer from http://LouisianaGolfPro.com customizes a Coutour Putter for Anh Nguyen. Ryan is one of an exclusive list of Golf Pros that is traine...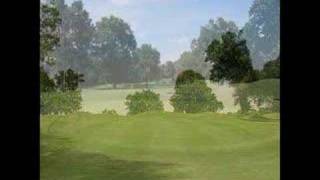 A photo tour of Shreveport Country Club golf course.

A quick tour of the 9-hole St. Marys (Kans) Golf Course.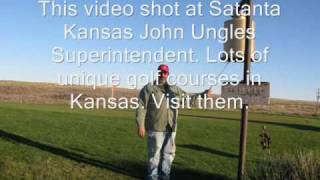 Satanta Kansas Public Golf Course. John Ungles Superintendent. This is a fine example of a small 9 hole golf course in the beautiful State of Kansas. ...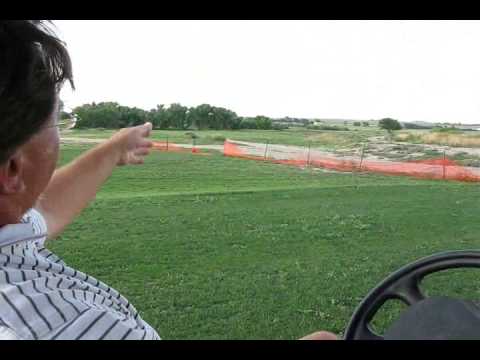 Blue Top Ridge is the longest course in Iowa and features the longest hole in the state as well. The par five, 16th can play as long as 665 yards, and...
---